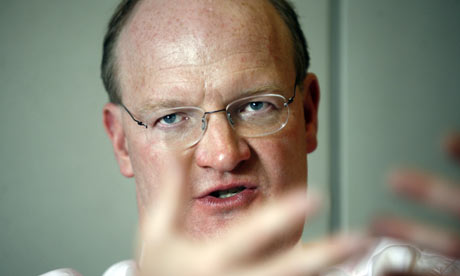 I'm not in the habit of quoting Tories but this Guardian article is quite interesting...
Marriage in Britain is in danger of becoming an exclusive middle-class institution unless action is taken to bolster it, David Willetts, the shadow cabinet member responsible for the family, says today.

Speaking to the Guardian, Willetts said it would be "extremely dangerous if marriage became something only for the affluent elite" and that the rate of family break-ups was a disaster for children.

The Conservatives are due to publish their ideas on the family in a discussion paper arguing the state and the voluntary sector can do more to help fathers in relationships, especially at the birth of the first child, frequently a point where couples drift apart and separate.

The party will also back recognition of marriage in the tax system, as well as providing relationship advice at civil marriage ceremonies.

The green paper will propose changes in the law to make it easier for grandparents and fathers to stay in contact with children when marriages break up.

Willetts insisted there was measurable evidence to show that married couples with children, as opposed to cohabiting couples, stayed together longer to the benefit of children.

"The aspiration of marriage is becoming harder to achieve. Instead of it becoming just what you do in your 20s, it has become like scaling Mount Everest, a sort of great moral endeavour – and something that requires a lot of time and money. We think we need to ease some of the pressures," he said.

"There is quite a lot of evidence coming from America about how we are in danger of heading towards a society where middle-class people get married and people on low and erratic incomes don't get married, and that in turn leads to a divergence of a whole host of other outcomes...
Full article click
here
.