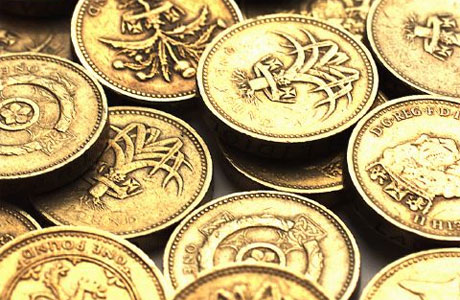 Former Prime Minister Tony Blair recently earned £400,000 for just two keynote speeches. When I was an enthusiastic young Labour campaigner in the 1990s I saw him give a speech in Nottingham and following the initial few soundbites drifted into a light sleep.
There can be no doubt he has a gift for oratory, but are his opinions really worth £400,000? Currently it seems, he wants to impart his wisdom and knowledge on all matters religious, political, social and economic to His Holiness Pope Benedict XVI, who, with the full weight of the Authority of St Peter imparted to him by Apostolic Succession behind him, clearly needs some of the Blair magic, spin and charismatic double-think that would gain the Holy Father more credibility with the World.
Only problem is, with churches, seminaries and the Church's charitable efforts with the poor and suffering Worldwide taking up quite a lot of the Church budget and with vast sums of money continuing to be spent on financial restitution to victims of clerical abuse, the Holy Father wouldn't be able to attend one of Tony's lectures. The Holy Father would probably have to say, "Sorry, Tony, we can't afford you."