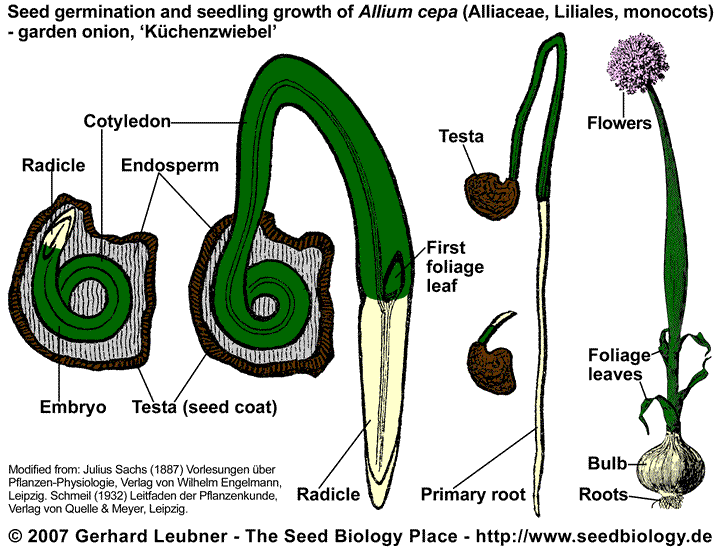 In the scientific community, is there any consensus as to what stage of development of the vegetable, it acquires 'onion status'?
Also, any gardeners out there who go ripping their embryonic onions out of the soil before they are edible?
Isn't it the case that onions are left to develop because onions are wanted, whereas babies are not?
Surely to do such a thing would be to act against nature and ecology. To do such a thing is senseless, but abortion is more senseless, naturally.