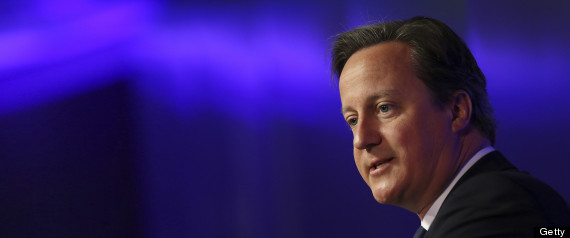 More on this tomorrow. I was interviewed very briefly by
The Huffington Post
today who told me that
Mr Cameron will be attending the Bilderberg Conference
. Some cheek, eh?
Down with the New World Order! Viva Christo Rey! Christus vincit! Christus regnat! Christus imperat!
That's what I should have said. I got some great quotes from Alex Jones on 'same-sex marriage' and will post over the weekend on Watford. The word on the street is that Obama may show up as well. I always suspected David Rockefeller was
Cameron's real boss
.
Pray for all present at Bilderberg. Tomorrow, by the way, is the Feast of the Immaculate Heart of Mary, which we have been promised will triumph 'in the end'.