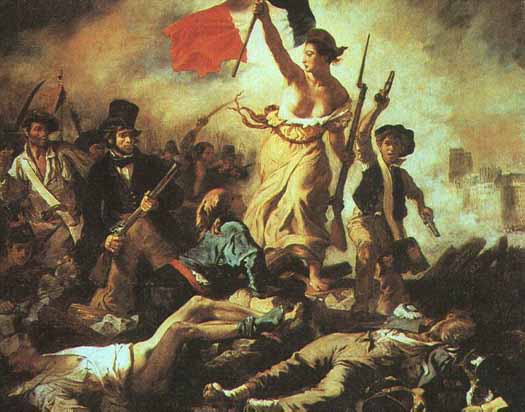 'Equality': A concept so old as to be considered a relic
The Guild of Blessed Titus Brandsma
'Equality' is not a true law, nor can it justly be called a right. It's dominance of popular culture has rendered it worse than a myth. If people are caught up in the notion of equality today it is because man easily becomes caught up in superstition.
What has given the word 'equality' – a word that has never lost its emotive power since the dawn of the Enlightenment - the power and force that it has in today's society?
We now hear this word, particularly in the realm of gender and sexuality so much and it so dominates the public forum that for anybody to contradict the very notion of equality is to have committed a formal and public act of heresy that warrants public exclusion, potential loss of employment and perhaps worse.
The fear and hatred generated against those who have contradicted the concept of equality is visceral and powerful. Why? What has made rejection of this belief so highly charged? The simple truth would appear to be that the concept of equality has, as if from nowhere, acquired magical power or connotations of divinity that it does not deserve. From out of nowhere, 'Equality' has become a god, or a goddess before which those who refuse to burn incense are deemed to be enemies of the State and the people.
What has given this concept such force that it now rivals the Christian Church itself as a belief that threatens to engulf and destroy it and, indeed, anybody else who dares to stand in its way?
For full article, click
here
.