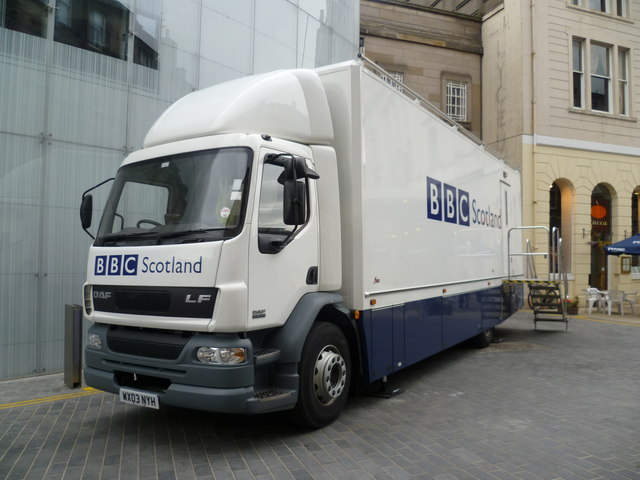 I went for a little walk in Preston Park on Monday and saw that among the first lorries setting up shop at the Park for Gay Pride, due to commence this weekend, was BBC Scotland.
Ever with my blogger hat on I wondered, 'What's Scotland got to do with it?'
Perhaps they're inviting Cardinal Keith O'Brien down to explain the Church's position on 'gay marriage' to the revellers this weekend...