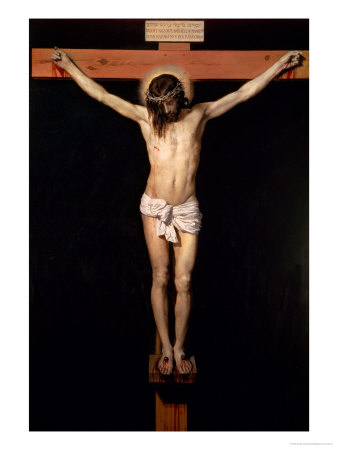 Of your charity pray for Roy, a regular on the St Mary Magdalen Soup Run who last week died and was found in the morning in a shop doorway.
Roy was Catholic, always without a home or a bed, to be seen or found sleeping in doorways in Brighton no matter what time of year it was.
He would often come into St Mary Magdalen and light a candle for those he knew and loved who had died on the streets of Brighton. He always had a smile for everyone and a great deal of love for people he met. This time last year, he asked me to take his intentions with me to Walsingham and to pray for a dear deceased friend of his. I'll remember him again this year.
His funeral will take place on Wednesday. Having no possessions, I do not believe he left behind any express intentions for his funeral and I've been told the State is already 'taking care of it'.
I'm sure in the old days, things were different and the Church could claim those She knew were her own.
Saints of God, come to his aid, Angels of the Lord, receive his soul and present him to God, the Most High. May angels lead you into Paradise; may the martyrs receive you at your coming and lead you to the holy city of Jerusalem. May a choir of angels receive you, and with Lazarus, who once was poor, may you have eternal rest.
May his soul and the souls of all the Faithful departed, rest in peace.