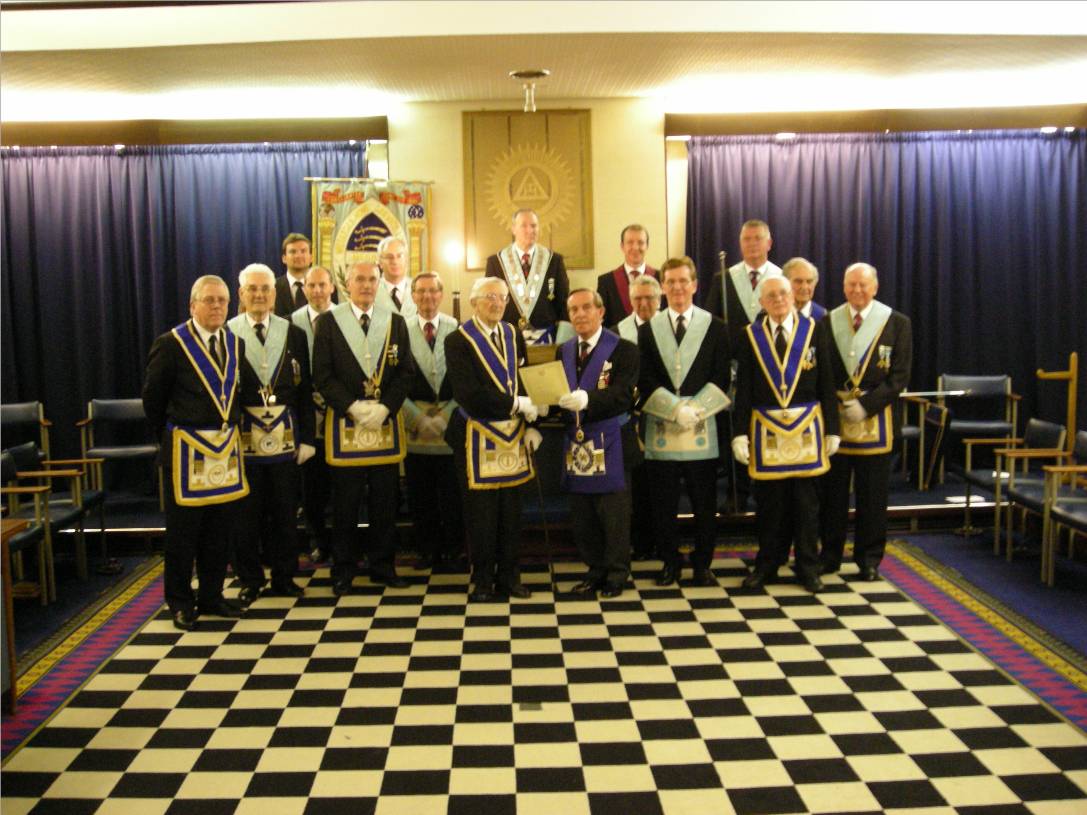 Not here, thank you very much, Mr Cameron...
Like the traditional vestments, boys. What a game of chess you could have on that floor!
Meanwhile, look at this disgusting example of patriarchy in action. Go on, sister, smash the patriarchy! How typical of a man in authority to think he has the duty, as a man, to comfort a downtrodden sister...