For the Record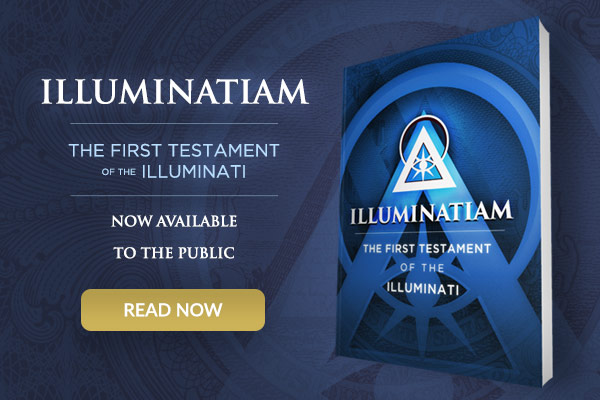 A while ago in 2014, I think I may have posted on a strange new website that describes itself as the official website of the Illuminati, the subject of years, decades or conspiracy theory. You can check out their 'official' website
here
.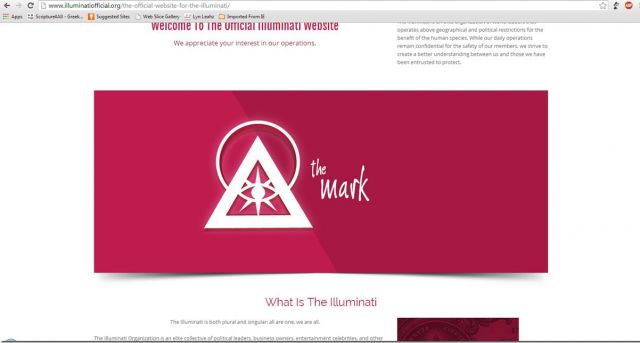 This is a joke right?
Since then, the
official Illuminati website
has proven of great interest and bemusement though still remains peripheral. I assumed that the website was a prank, a joke, and so did most people I would imagine. After all, this shadowy sect are not meant to exist. Other onlookers regard it as a scam to get people to buy Illuminati stuff. The organisation is meant to be the creation of conspiracy theorists and tin foil hat wearers.
Illuminati emerging out of the shadows?
The website spawned a
YouTube
account, a
Facebook
account which started on 22nd August 2014 and
a Twitter account
which now has as many as 31,900 followers. Alas, that is about 30 times the readership of this Catholic blog, but then I'm not offering worldly prosperity and abundance in this world to those who read it, flirt with Satanism, and leave comments. The Twitter account opened on 8th October 2013, that will be the date immediately after the Feast of Our Lady of the Rosary, 7th October.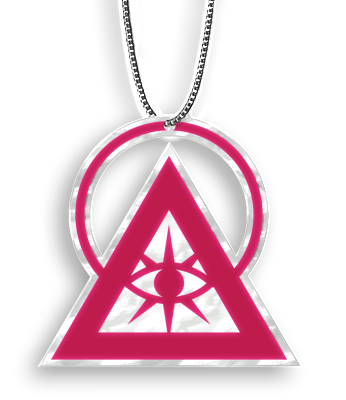 Buy your exclusive Illuminati 'Talisman'
Having recently claimed (
has anyone actually seen it?
) to have aired their official TV commercial introducing themselves to the US public, they now have an
esoteric book of wisdom to sell on Amazon
to those interested, as pictured above. All in all, the idea that this Illuminati website is a joke is starting to become less and less amusing, because if it is, it is an awfully elaborate and expensive joke.
Knowing full well just how irritated people can become with blog posts that seem vaguely concerned with theories of a conspiratorial kind, I merely wish to report the facts of this website
for the record
, since should this website and this nefarious organisation gather momentum in this or any other year, it will be worth recalling.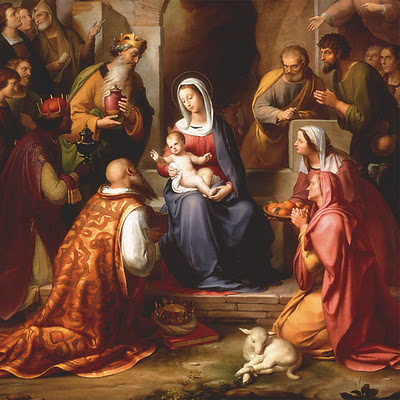 As I say, this could all be a perfectly silly and elaborate joke that has taken in quite a few people or even a clever marketing scam to get 'citizens of planet Earth' to buy loads of useless stuff. I also hope that, if it is not a joke or scam and the Illuminati are serious in 'going public' and beginning a recruitment drive luring the masses into the occult and Satanism, that there is absolutely no connection between them and the Vatican, because, if there was, we Catholics, and others, would be in for some seriously difficult times, as if times were not tricky enough.
It's a joke, right?
Regardless...

God help us all.
Our Lady of Fatima, pray for us.
St Maximilian Kolbe, pray for us.