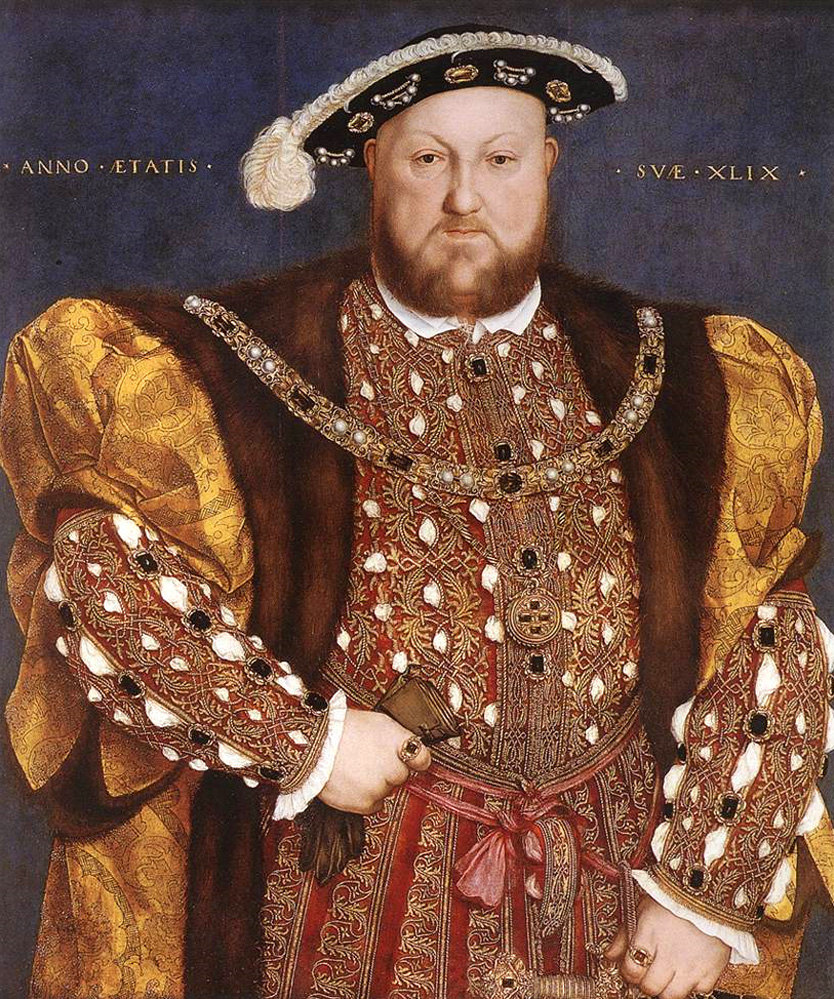 Prince Charles is worried about a future successor to the throne being Catholic,
if the Government changes the law
.
The Prince has spoken out in public over his fears over climate change and his personal fears that the Government could change the law banning Catholics from the throne. Yet has no problem, it would appear, with the same Government destroying the dignity and definition of marriage. Why would he? He had no problem re-defining the terms of his own.
There was another Royal who re-interpreted and re-defined marriage - at least his own marriage vows - divorced and went onto a career in which he did his level best to stop a Catholic from ascending to the throne.
What was his name again?