Two things that strike me about His Holiness Pope Francis's comments on the children of same-sex couples (but are they really 'their children'?) picked up on by
La Stampa
and
Rorate Caeli
. First, a papal desire to 'micromanage' every pastoral situation that may crop up in the life of the Catholic Church and, second, the problem that arises when a Pope abandons his traditional role of safeguarding Catholic doctrine and becomes the World's friendly, inclusive pastorally-minded parish priest. Really, I guess these two trends each feed into each other. Hence, horror from traditionalists and delight among liberals, which is still most likely unfounded.
Micromanagement: How it really works...
By such means does a 'loyal son of the Church' muse on different pastoral situations that may confront parish priests either now or in the future and then just speak his mind and give his opinion, thereby sending both media shockwaves and confusion across the World. Do we really need a papal pronouncement on every single possible pastoral issue that may come across a parish priest? Why cannot parish priests be entrusted to act with justice and mercy according to the situation that comes their way?
Does Pope Francis think all parish priests are all potential 'little monsters' who need firm guidance and direction in 'forming hearts' on how to act with justice and mercy in every situation? Let's face it, in most situations traditionally-minded priests will desire to act justly and with mercy towards children and liberal priests will not really mind either way because 'I can see no problem here'. There are far more liberal priests now and not many traditional priests who could thwart kindness to children with their 'pelagian, restorationist neo-promethean' ways, so why the need for papal pronouncement on
everything
? Let's face it, most priests would sign off any child into a Catholic school nowadays as long as he or she is baptised because they realise that they or the Church could potentially get done for discrimination, though perhaps that is an exaggeration.
Recently,
the Cardinal Meisner
story on divorce and remarriage and Holy Communion gave the impression that Pope Francis does not understand that the pastoral, doctrinally vague comments he offers produce a certain 'effect'. Is His Holiness living in a bunker under the Domus? I know most Bishops do not read blogs, but does His Holiness really not read any newspapers? Even the one contributed to by Scalfari?
I first picked up on the desire to 'micromanage' the Church in
Gaudium Evangelii
during the Pope's words on
preaching
...as if Priests do not each have their own style of preaching. Why should priests conform to a particular style of preaching and preparation of preaching dictated by the Pope? Isn't that kind of an aspect of their training when they go to seminary? And yet, the micromanagement of pastoral affairs (we vaguely should do this/that or something else in this/that situation) produces nothing but more howls of delight from the liberal crowd, consternation among circles of loyal sons and daughters of the Church and confusion all round as the 'vultus' on the papacy as to whether the Pope will uphold doctrine is exposed once more and bleeds all over the newspapers and blogs.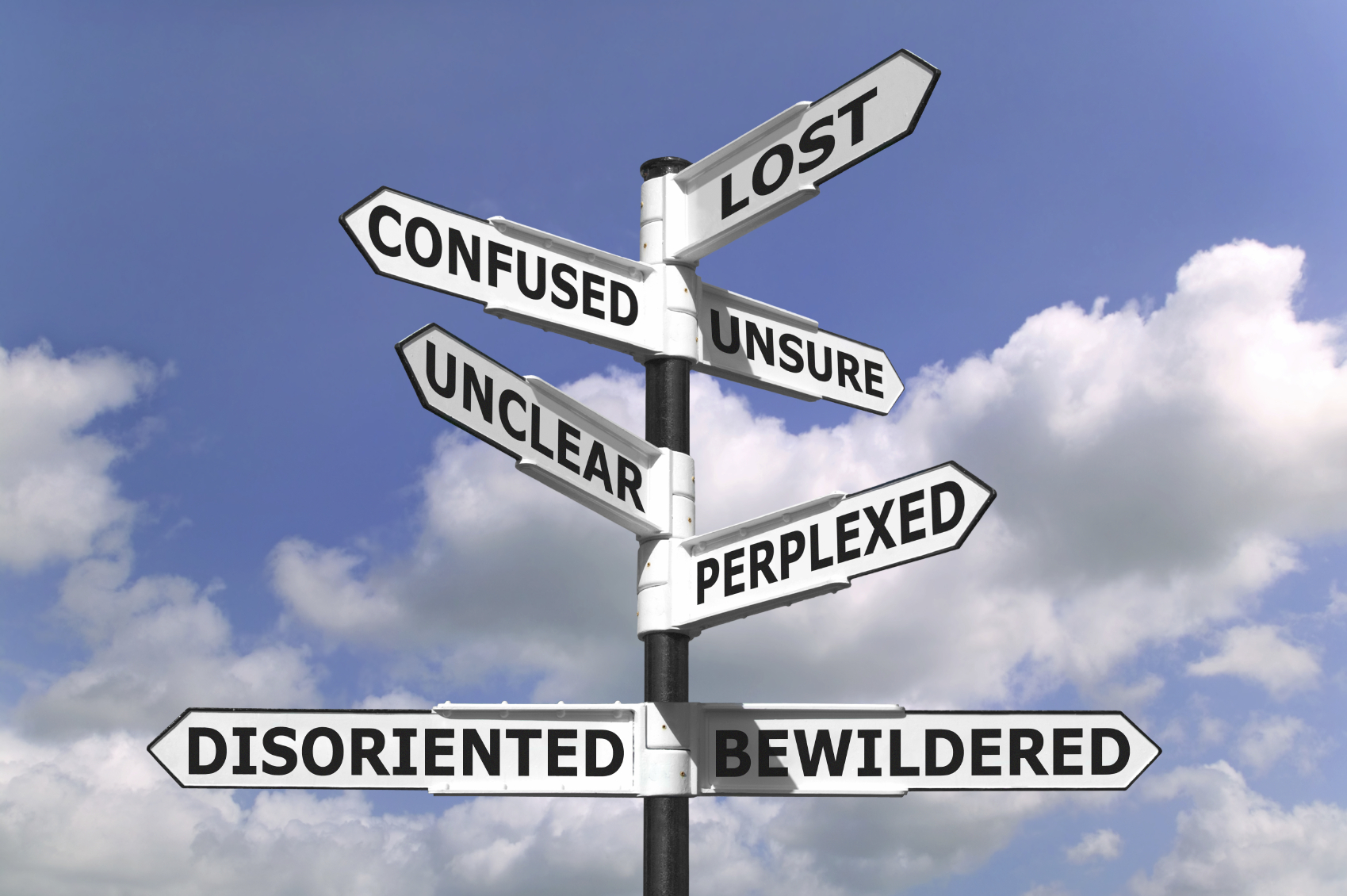 For the time being, Nina Simone's 'Don't Let Me Be Misunderstood' is the theme tune to this papacy. For how long a Successor of St Peter can go misunderstood or misconstrued before people start thinking it might be deliberate is debatable. The Supreme Pontiff might at some stage like to give the World and the Church a lesson on right and wrong and the difference between the two that doesn't involve sociology or economics - then the sadness of 'same-sex couples' adopting other people's children and bringing them into their world - a world which will always be morally and socially confusing for children - may be mitigated by a powerful preacher with zeal for Souls, because we're not talking about just any children or 'parents' here, we're actually talking about
Catholic children
and
Catholic 'same-sex couples'
adopting or, worse, going through gravely sinful methods in order to obtain children through artificial means with no formal, if
loving
, rebuke from His Holiness, the Chief Shepherd of Souls on Earth. How many souls are in the care of this man? The mind boggles!
Again, Francis here is addressing the painful
situation
, not the problem of
sin
which creates the situation, nor its remedy,
Jesus Christ
, giving his hearers the impression that the Sovereign Pontiff of the Holy Roman Church only cares about the happiness of life in
this World
and nothing - that's zilch - for that of the World to come. If I conduct myself, as a Catholic, in such manner, then introducing such confusion to Souls is not just scandalous. It is
anti-Christ
. I can't see there being much difference, except in the vastness of the number of Souls affected, when the Successor of St Peter does the same.
If the average Catholic priest faced this situation he would most likely wish to act justly towards the child and offer some compassionate, pastoral instruction to the 'parents'. As a Confessor, custodian of the Eucharist and Shepherd to his flock, he
may
wish to remind the couple of what the Church teaches in this regard so they may neither live nor die in ignorance and choose to strive to live chastely with the aid of the Sacraments. If Pope Francis were
still
Fr Jorge Bergoglio, then he may wish to say these things to his fellow priests in his Deanery, in an environment of discretion, or the potential couple themselves, in discretion, but he is not. He is
the Pope
of the Holy Roman Church and his words, totally open to misunderstanding from a liberal media, are sent forth throughout the whole World.
Oh Lord, please do not let me be misunderstood. Let us pray for the Pope, for, as the old adage goes, the road to Hell is paved with good intentions (and the skulls of priests and bishops).