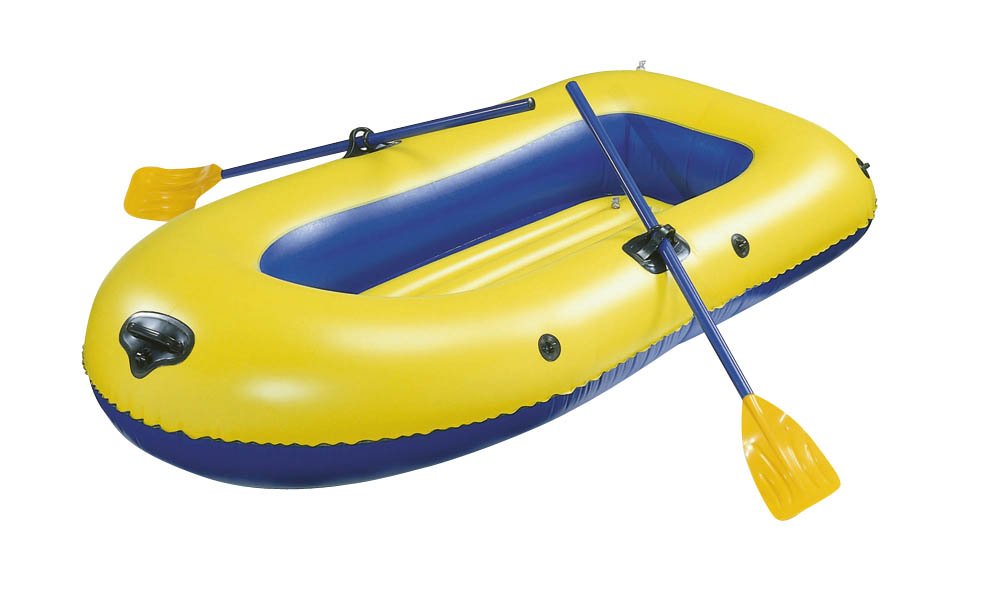 If you live in Brighton, it may be worth investing in one of these...
Last week the Holy Father
canonised St Hilderberg of Bingen
. In fact, it is being reported that Pope Benedict XVI officially recognised what the Church had already considered of the 12th century mystic and that the Church had now "inscribed her in the catalogue of Saints".
It is worth noting His Holiness's words on this Saint, as reported by
The Catholic Herald
...
"In St Hildegard's time, there were calls for radical reform of the Church to fight the problem of abuses made by the clergy, the Pope had said. But she "reproached demands to subvert the very nature of the Church" and reminded people that "a true renewal of the ecclesial community is not achieved so much with a change in the structures as much as with a sincere spirit of penitence".
12th century, 21st century. You wouldn't have thought they would be similar and yet a desire for 'renewal' is expressed in the Church by many - including the Holy Father himself, among supporters which number Bishops, Cardinals, Clergy, Religous and Laity.
St Hildegard, as
Le Fleur de Lys too
has noted, was a great mystic as well as a composer of timeless music of the Church and received visions from God which met with a degree of opposition in her time. Her writings, poetry and music express an ardent love for God to which few will attain. She was also a prophetess and many see her writings concerning 'things to come' in the line of prophecy which culminates with Our Lady of Fatima's apparitions in Portugal in 1917 - prophecies which concern the future of the Church and the World.
The Catholic Knight
has a good piece for those interested in such prophecies, but the bit that has personal resonance for me is this excerpt:
"Before the Comet comes, many nations, the good excepted, will be scoured with want and famine. The great nation in the ocean that is inhabited by people of different tribes and descent by an earthquake, storm and tidal waves will be devastated. It will be divided, and in great part submerged. That nation will also have many misfortunes at sea, and lose its colonies in the east through a Tiger and a Lion. The Comet by its tremendous pressure, will force much out of the ocean and flood many countries, causing much want and many plagues. [After the] great Comet, the great nation will be devastated by earthquakes, storms, and great waves of water, causing much want and plagues. The ocean will also flood many other countries, so that all coastal cities will live in fear, with many destroyed. All sea coast cities will be fearful and many of them will be destroyed by tidal waves, and most living creatures will be killed and even those who escape will die from a horrible disease."
I really don't know what to make of Catholic prophecies. We do not have to believe in them. What with living in Brighton, though, I have to say that it is not entirely implausible that the 'city by the sea' is on Our Lady's hit list because not only is sodomy and abortion rife but the poor are treated with indifference or worse though Eastbourne may just survive. And, unfortunately, what with living on the ground floor of a tower block, my chances of surviving the wave of terror are slim. All I can do is pray, do penance, pray the Rosary, hope and pray that I'm in a State of Grace if or when it happens and invest in one of those rubber dinghy things. I believe they're about £17.50 at the moment for sale on the seafront...