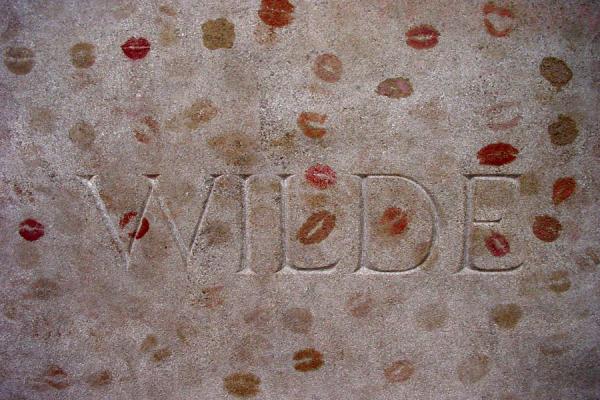 Now that he's sulking and not doing Twitter perhaps he'll search blogs instead.
Mr Fry, your hero died a penitent pauper having been received into the Catholic Church, fortified by the Sacraments with the Prayer of St Francis of Assisi in his hands.
We Catholics can therefore remember him in our prayers on this All Souls Day. If you really want to emulate your hero, why not go the whole way?