Latin America and the World Warned of Danger of New Virus
Rorate Caeli
reports today on the renewed threat that a virus known as Franciska poses to the world.
Symptoms of the disease which has seen victims lapse from attendance at Church while complaining of an unformed conscience include moral confusion, a descent into relativism, a propensity to grave errors, the sudden and unexpected promotion of an environmental agenda at times of mass apostasy within the Church and the projectile vomiting of ones own opinions at unnecessary times and outside of the spheres of the victim's own competence. It is passed on through word of mouth and also by hearing or reading media reportage of Catholic affairs emanating from Rome. Rome itself, however, is not thought to be the origin of the disease. Scientists believe the origins of the disease lay elsewhere and may have started life in Buenos Aires in 1936.
Scientists and theologians suggest that the virus is believed to be a resurrected strain of the Bergogika Virus that inflicted untold damage, devastating the Church in parts of Latin America, such as Argentina, where Faith in particular was once strong. The Franciska virus, like the Bergogika Virus, poses no risk of loss of mortal life but does increase severe risks to spiritual health and the life of immortal souls. In Catholic families, the passing on of Franciska is suggested to have caused severe and ugly abnormalities in the Faith of children born to parents infected with the disease. The emergence of Franciska has even led Catholic parents to question the licitness of abortion since the virus has led some to consider abortion at one moment to be a crime, but in another moment led to scandalous praise for those infamous persons who have practiced it.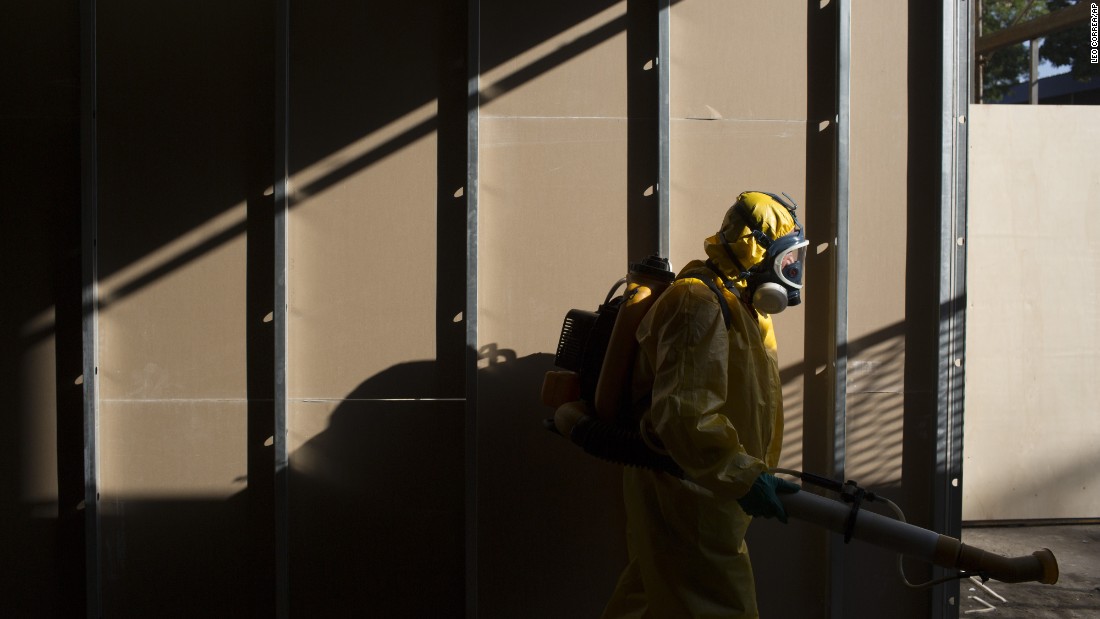 A Mexican Bishop deals with an outbreak of Franciska in Mexico
The disease, which has given women and men, a great excuse to use artificial contraception against the teachings of the Catholic Church and contrary to the Law of God, cannot be passed on by sexual contact, but it is thought that the divorced and remarried are particularly at risk from the disease, since it takes advantage of those in a vulnerable situation by calling them obliquely and by means of gesture, evasiveness and through traces of heretical bacteria by word of mouth, to receive Holy Communion in a state of objective mortal sin which in turn leads to spiritual sickness and even complete spiritual death.
Neither the Bergogika virus nor the Franciska virus should be confused with the controversial Zika virus which has caused headlines around the world, the origin and spread of which has not yet been comprehensively proven. Ban-Ki-Moon of the UN, Barack Obama and Heads of State around the world have publicly pleaded that those concerned about Franciska calm down and refrain from causing any sense of public panic.
Mexican Bishops, however, remain sceptical
and maintain that the threat to spiritual health is real and has been described by some as "an emergency".